How to register for 2021
Register online here.
For additional questions, please call our office at 800-727-7288.
Registration discounts and rates
Learning Forward members receive discounted registration. Join, renew, or upgrade your membership and attend the conference at the member rate. Learning Forward members should log in to receive the discounted member registration rate.
Register soon to take advantage of early registration discounts.
Early Bird Registration
5/1/2021 - 8/2/2021
Early Registration
8/3/2021 - 11/1/2021
Regular and Onsite Registration
11/2/2021 - 12/7/2021

Member

Nonmember

Member

Nonmember

Member

Nonmember

SUNDAY - 12/5
Preconference

$168

$209

$183

$224

$193

$234

MONDAY - 12/6
Conference

$153

$194

$168

$209

$178

$219

TUESDAY - 12/7
Conference

$153

$194

$168

$209

$178

$219
This is by far my favorite conference. I always walk away feeling smarter and more prepared to do the work!
Continuing education units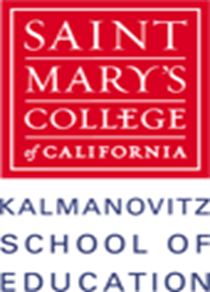 Saint Mary's College of California offers you the opportunity to earn affordable Continuing Education Units (CEUs) for attending Learning Forward's 2021 Annual Conference.
Ten hours of instruction equals one CEU. The cost for one CEU is $100. For questions regarding CEUs, please contact Laurie Aguirre at KSOE@stmarys-ca.edu.
Download the CEU form for additional information.