Conference Agenda
All times are in Central time zone.
Learning Forward's Academies
Preconference Sessions (First Half)
Preconference Sessions (Second Half)
Conference Overview & First Timers Orientation
Welcome & Keynote: Jessyca Mathews
Welcome & Keynote: Tracey Tokuhama-Espinosa
Keynote & Q&A: Principal Baruti Kafele (& Conference Wrap-up)
Continuing education units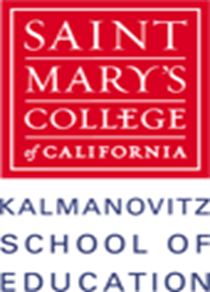 Saint Mary's College of California offers you the opportunity to earn affordable Continuing Education Units (CEUs) for attending Learning Forward's Annual Conference.
Ten hours of instruction equals one CEU. The cost for one CEU is $100. For questions regarding CEUs, please contact Laurie Aguirre at KSOE@stmarys-ca.edu.
Download the CEU form for additional information.