2022 Annual Conference
Reimagine
Thank you to everyone who participated in our 2022 Annual Conference!
Learning Forward's 53rd Annual Conference in 2022 marked our return to an in-person event in Nashville, Tennessee. The theme for 2022, reimagine, inspired more than 3,000 educators to reimagine professional learning and celebrate the passion, dedication, and determination of educators who put learning first.
The Learning Forward team and the conference host committee  ensured a high-quality professional learning experience in Music City. There were numerous opportunities to collaborate and engage in productive discussions with colleagues from around the world who gathered with us at the Gaylord Opryland, heard from inspiring and compelling speakers, networked with others in similar roles who are facing similar challenges, and departed with effective strategies to implement immediately.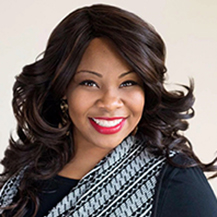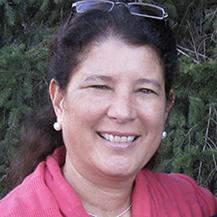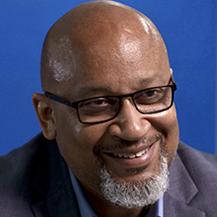 Watch this short excerpt from Jessyca Mathews' keynote, Placing Ourselves on the Mountaintop.
Watch this short excerpt from Tracey Tokuhama-Espinosa's keynote, How Time and Tools have Changed Forever in Education Thanks to COVID.
Watch this short excerpt from Baruti Kafele's keynote, The Equity-Mindset Educator.
A special thank-you to our 2022 Nashville Host Committee 
Chair: Mary Decker
Members: Rachel Addison, Sarah Blumberg, Deborah Boyd, Erica Coleman-Mitchell, Angie Manor, Brenda Mathews, Tanna Nicely, Theresa Nixon, Renee Pryor, Millicent Smith, Tina Smith, David Timbs, and Jeff Yawn.
Thank you to our 2022 sponsors.