Call for proposals for the 2023 Annual Conference
The 2023 Call for Proposals has closed and over 700 proposals were submitted
 

for the 2023 Annual Conference in Washington, DC.   We are excited to share that virtual proposal scoring has already started, and in-person proposal scoring will take place in both Washington, DC and Williamsburg, Virginia on February 16.  If you are interested in scoring proposals virtually and/or joining one of the two in-person scoring events on February 16, please contact us at

 

conferenceinfo@learningforward.org.

Proposal notifications for the 2023 Annual Conference will be sent via email in May 2023.  To view or check the status of your proposal, please visit: https://lfp.learningforward.org/
Session evaluations
All sessions at the conference will be evaluated using an online session evaluation provided by KickUp. The session's host will facilitate this process and ask participants for an overall rating of the session, about the presenters' use of effective teaching and learning strategies, whether the presenters should be invited to return, the impact of the learning on participants' work, the primary way what was learned will be used, and other comments.
Continuing education units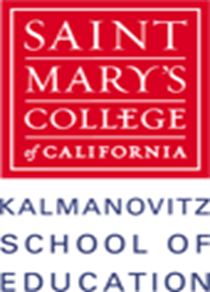 Saint Mary's College of California offers you the opportunity to earn affordable Continuing Education Units (CEUs) for attending Learning Forward's Annual Conference.
Ten hours of instruction equals one CEU. The cost for one CEU is $100. Download the 2022 Conference CEU Form and logs for more information or to apply for credit. 
For questions regarding CEUs, please contact Saint Mary's College of California, Kalmanovitz School of Education at 925-631-4700 or  KSOE@stmarys-ca.edu.