2018 Conference Recap
All learners, many perspectives, one community
Thank you to everyone who participated in our 2018 Annual Conference!
The 2018 Annual Conference offered education leaders and policymakers the connections, tools, learning opportunities, and strategies they need to understand and implement effective professional learning in their classrooms, schools, and districts.
The theme for the 2018 Learning Forward Annual Conference was All learners, many perspectives, one community. Many sessions focused on SEL and equity as education leaders and policymakers shared their expertise on creating and sustaining excellent teaching and learning every day. The conference program offered opportunities to make connections, share and learn about tools, and strategies to understand and implement effective professional learning in classrooms, schools, and districts. The Standards for Professional Learning came to life through sessions that highlight successes and challenges.
Keynote speakers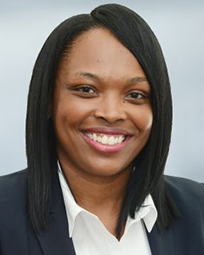 Janice Jackson
High Levels of Support = High Levels of Success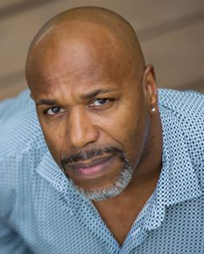 Glenn E. Singleton
Courageous Conversation: Twenty-Five Years Talking Race
& Improving Schools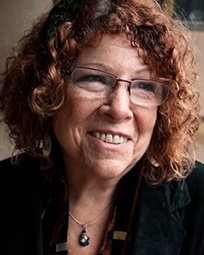 Margaret Wheatley
Claiming Leadership as a Noble Role
Conference content
View 2018 Thought Leaders
View 2018 sessions
Review the full conference program.
Tweets from 2018 Annual Conference.
A special thank-you to our Dallas 2018 Host Committee 
Chair: Beth Brockman
Members: Ashley Helms, Elita Driskill, Jacqueline Kennedy, Jacqueline Shuman, Jan  John, Jana Claxton, Jennifer Kim, Larry Labue, Lee Hattaway, Leslie Ceballos, Lezley Lewis, PJ Giamanco, Sue Chapman, Suzanne Newell, Terri Iles, and Vanessa Stuart.
Advisors: Ed Tobia and Bill Sommers
Thank you to our 2018 sponsors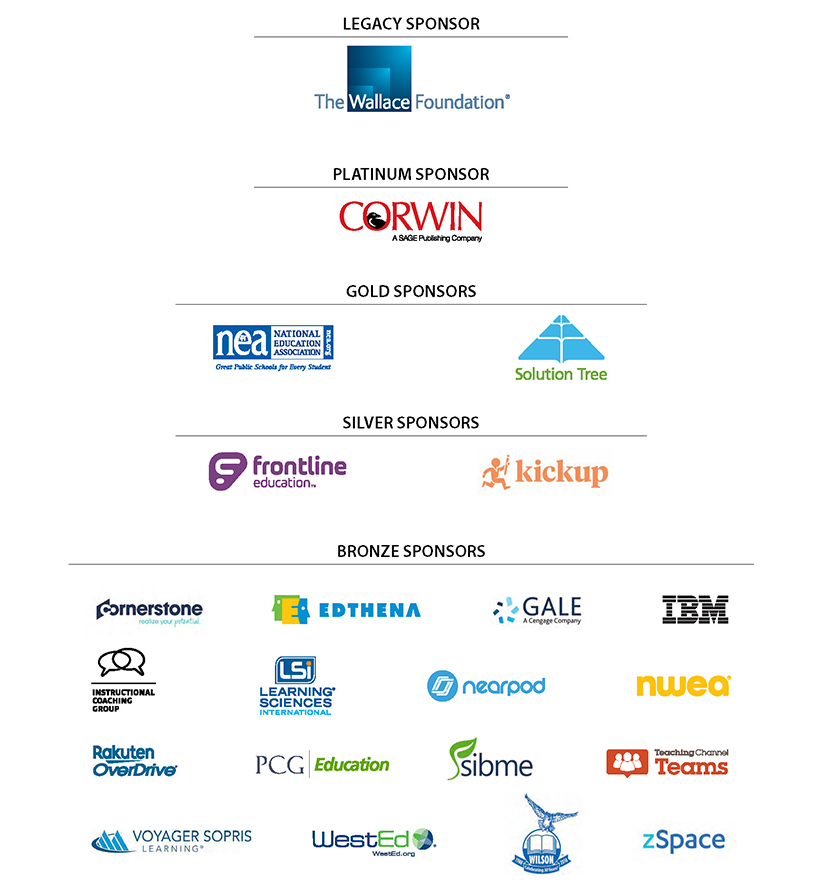 Continuing education units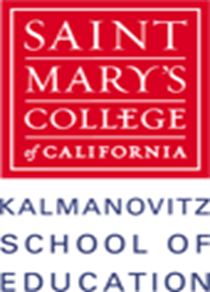 Saint Mary's College of California offers you the opportunity to earn affordable Continuing Education Units (CEUs) for attending Learning Forward's Annual Conference.
Ten hours of instruction equals one CEU. The cost for one CEU is $100. Download the 2022 Conference CEU Form and logs for more information or to apply for credit. 
For questions regarding CEUs, please contact Saint Mary's College of California, Kalmanovitz School of Education at 925-631-4700 or  KSOE@stmarys-ca.edu.