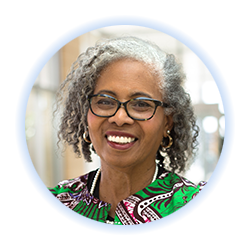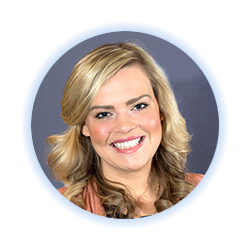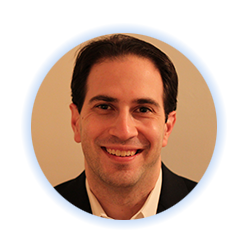 Why we chose transformation as our theme for 2021
Professional learning for educators encompasses numerous roles, challenges, topics, and strategies. Our conference is known for a large selection of sessions and presenters to meet this variety of needs. With so many different topics and learning goals, one through-line that we want to recognize this year is transformation.
The learning at our conference shifts your perspectives, powers up your expertise, transforms your practice, and ultimately improves the broader results of your work. This year especially, the theme of transformation parallels our shared experiences as we respond to the immediate needs of educators and students during challenging times.
Learning Forward is not waiting for transformation to happen. We are charging into 2021 with intentionality and determination. Join our 2021 Annual Conference and experience for yourself how high-quality professional learning can transform practice and student results.
Transformation Toolkit
The Transformation Toolkit is the newest version of the Conference Action Toolkit, updated and renamed to reflect the 2021's theme of Transformation. This set of resources is specifically designed for individuals and teams to organize and make sense of everything learned at a conference--from keynote speakers, session presenters, other educators, and vendors--and provides a means for taking actionable steps.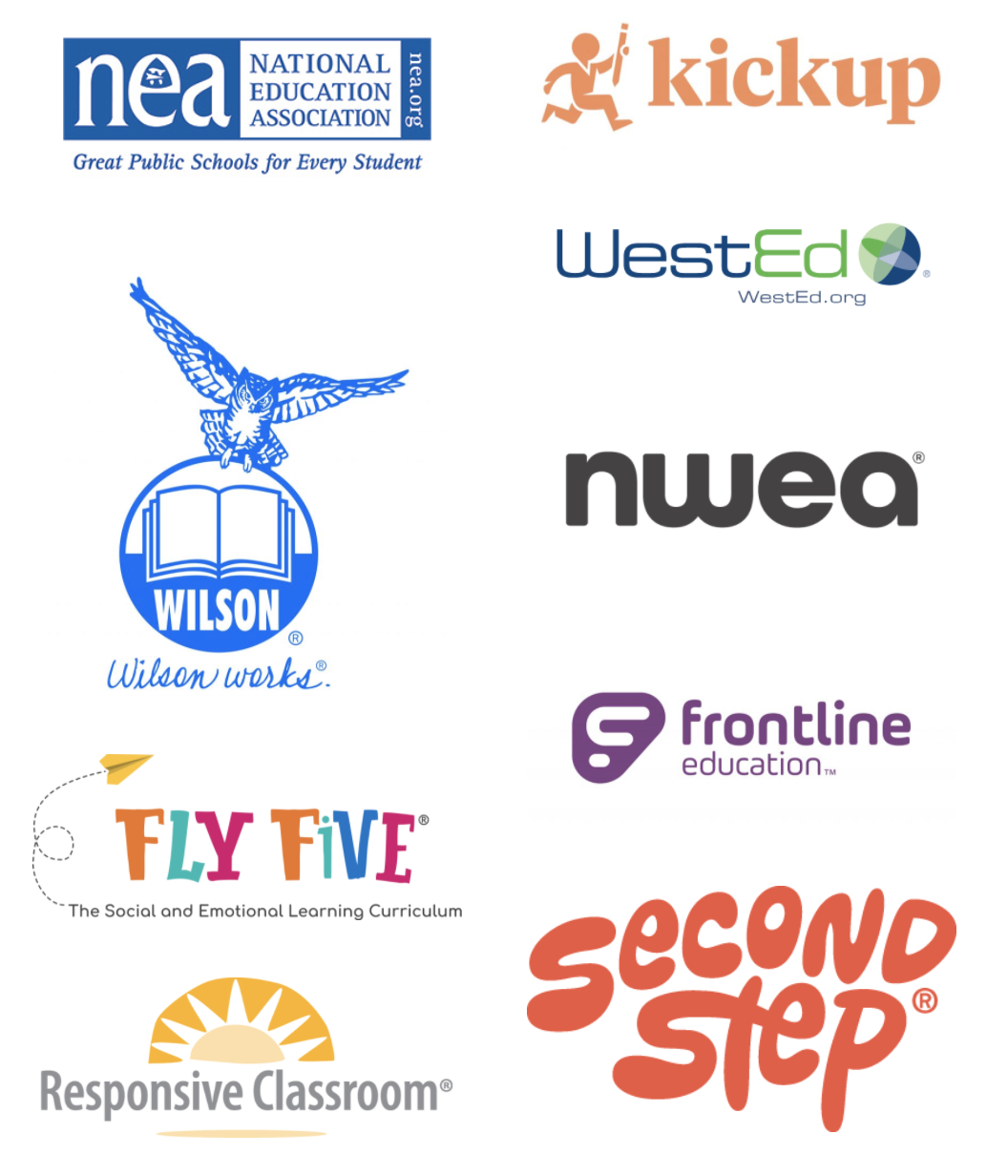 A special thank-you to our 2021 Host Committee
Chair: Jef Fugita
Members: Charlene Cobb, Marsha Cody, Jim Curran, John Eyolfson, Heather Flick, Donna James, Andrea LaRocca, Ellynor Martinez, Rhonda Naylor, Melissa Overboe, Roberta Reed, Jennifer Sheldon, Ann Summers, Kelly Warren and Cathy Berlinger Gustafson.