2019 Annual Conference
Gateway to success: our learning. Their future
Thank you to everyone who participated in our 2019 Annual Conference!
The 2019 Annual Conference brought best-in-class conference learning, networking, and collaboration to St. Louis. The theme, GATEWAY TO SUCCESS: OUR LEARNING. THEIR FUTURE. reminded us of the journey we create every time we begin a learning process and how important our work is for students of all ages.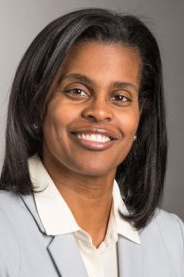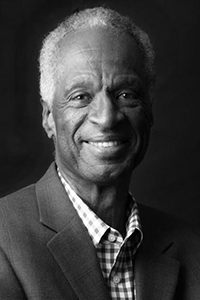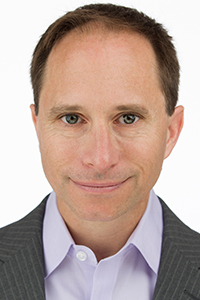 A special thank-you to our 2019 St. Louis Host Committee 
Chair: Jason Adams
Members: Montize Aaron,  Julie Blaine, Kim Brandon, Connie Buckman, Glenna Bult , Theresa Christian, Linda Crain , Janet Crews, Amy Geurkink-Coats, Kathy Gross , Beth Mulvey , Terri Parks, Madonna Pund , Nick Strecker , Chris Templeton, Jeanette Westfall, Jen Tiller , and Jody Wood.
Thank you to our 2019 sponsors.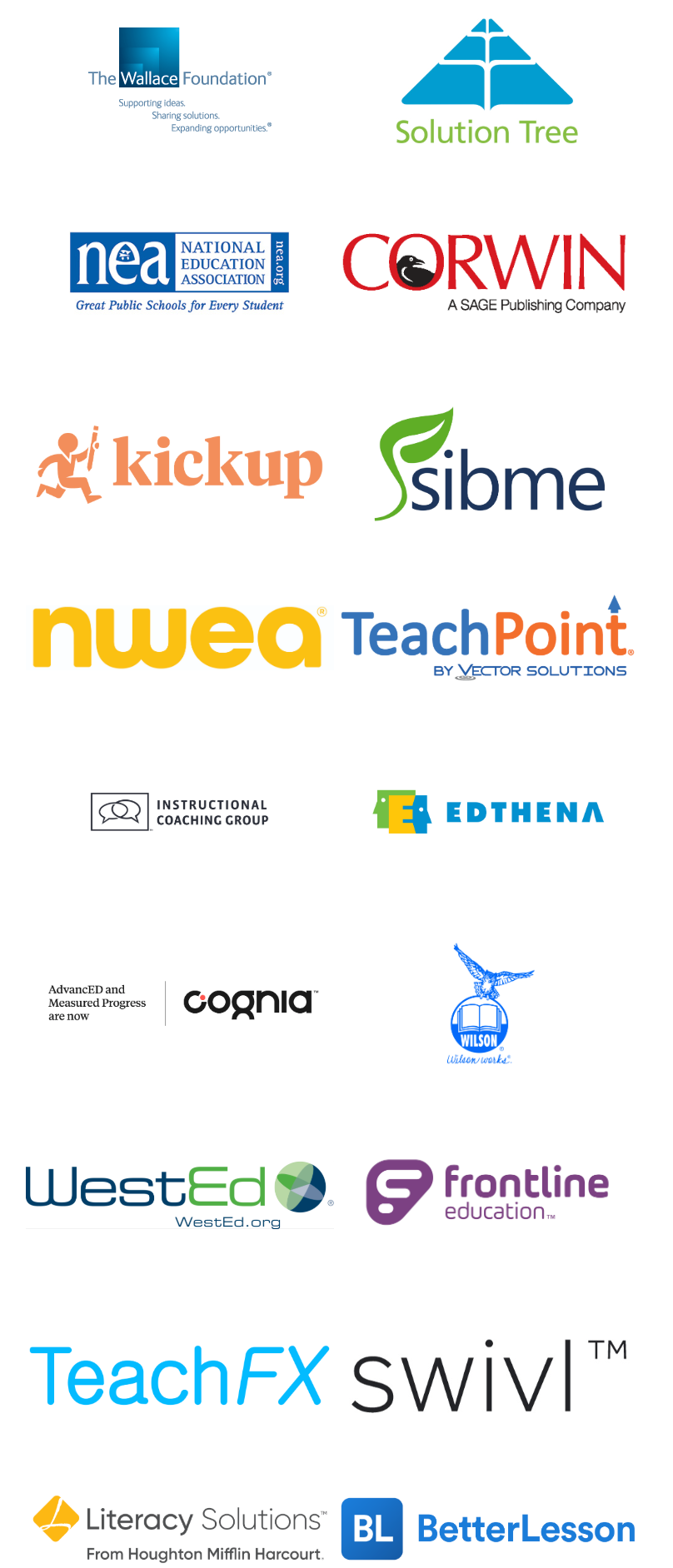 Continuing education units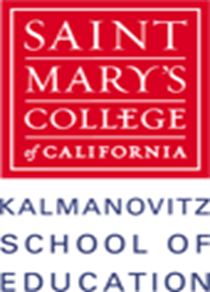 Saint Mary's College of California offers you the opportunity to earn affordable Continuing Education Units (CEUs) for attending Learning Forward's Annual Conference.
Ten hours of instruction equals one CEU. The cost for one CEU is $100. Download the 2022 Conference CEU Form and logs for more information or to apply for credit. 
For questions regarding CEUs, please contact Saint Mary's College of California, Kalmanovitz School of Education at 925-631-4700 or  KSOE@stmarys-ca.edu.