2019 Annual Conference
Gateway to success: our learning. Their future
Thank you to everyone who participated in our 2019 Annual Conference!
The 2019 Annual Conference brought best-in-class conference learning, networking, and collaboration to St. Louis. The theme, GATEWAY TO SUCCESS: OUR LEARNING. THEIR FUTURE. reminded us of the journey we create every time we begin a learning process and how important our work is for students of all ages.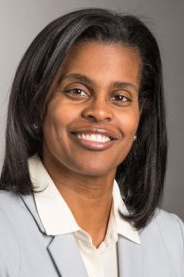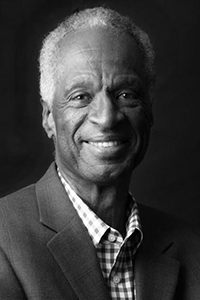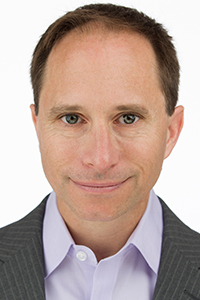 A special thank-you to our 2019 St. Louis Host Committee 
Chair: Jason Adams
Members: Montize Aaron,  Julie Blaine, Kim Brandon, Connie Buckman, Glenna Bult , Theresa Christian, Linda Crain , Janet Crews, Amy Geurkink-Coats, Kathy Gross , Beth Mulvey , Terri Parks, Madonna Pund , Nick Strecker , Chris Templeton, Jeanette Westfall, Jen Tiller , and Jody Wood.
Thank you to our 2019 sponsors.