The Standards Lab will have moderated discussion themes at scheduled times throughout the conference.
Saturday 4-6 pm What's new and different
Sunday 7:30–9 am How to get started with implementation
Monday 7-8 am Interactive standards simulation
Monday 3-3:30 pm The Equity standards
Tuesday 7-8 am The Curriculum, Assessment, and Instruction standard
Tuesday 3-4 pm Standards Assessment Inventory / How to measure implementation
Wednesday 8-8:30 am Policy development at all levels
Submit a question below to be answered during the Standards Lab.
Continuing education units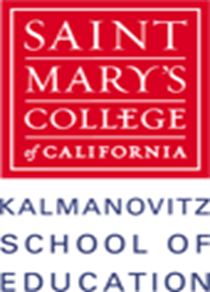 Saint Mary's College of California offers you the opportunity to earn affordable Continuing Education Units (CEUs) for attending Learning Forward's Annual Conference.
Ten hours of instruction equals one CEU. The cost for one CEU is $100. For questions regarding CEUs, please contact Laurie Aguirre at KSOE@stmarys-ca.edu.
Download the CEU form for additional information.