The Power of Coaching: Voices from the Field
Join us for a lively panel discussion exploring how successful educators in a range of roles use coaching skills to foster autonomy, efficacy, and growth for other educators. Facilitated by Sharron Helmke, Learning Forward's vice president for professional services, the panelists will explore when and how they choose coaching interactions over other modes of leadership, including how to embed coaching into both collegial and supervisory conversations. The panelists will discuss the power of coaching to sustain learning, bolster collaboration and collaborative organizational cultures, and engender equity among the educators they support. They will also share how they've deepened their own professional expertise through being coached themselves and by coaching others.
Learning objectives:
Distinguish coaching conversations from other types of professional conversations

Learn how coaching conversational skills can easily be embedded into professional conversations

Explain how an increased use of coaching conversational skills can create a more equitable, respectful, and collaborative organizational culture

Identify ways that educators can develop or deepen their professional expertise through coaching and by coaching others
Panelists will include: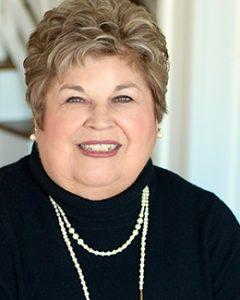 Jackie Owens Wilson has 45 years of experience in K-20 education through multiple levels of the education system, with expertise in leadership, coaching, standards, and professional learning. She currently serves as assistant professor in the School of Education at the University of Delaware and executive director of the National Policy Board for Educational Administration. Wilson and co-author Gary Bloom just released a book with Corwin Press titled Blended Coaching: Skills and Strategies to Support the Development and Supervision of Professional Educators.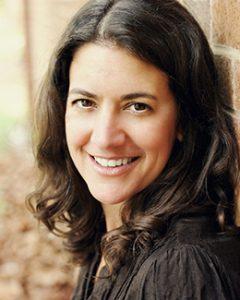 Jen Lara is a professor of education, lead coach, and co-creator of Anne Arundel Community College's (AACC) Engagement Coach Training Program – the only community college-based, ICF-accredited, Level 2 coach training program in the U.S. Lara is an ICF Professional Certified Coach and taught K-12 students in Colorado, on the Navajo Nation, in Ecuador, and in inner-city Baltimore.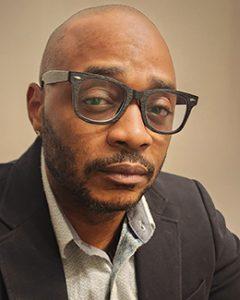 James Thurman is a Blueprint Literacy Coach for Baltimore City Public Schools. He has been successful in many leadership roles, including assistant principal, instructional coach, dean of students, and night school principal. He is a certified, highly qualified English/Language Arts Teacher with masters degrees in secondary education and educational leadership. Thurman has deep expertise in curriculum development, professional development, educational leadership, and high-quality instruction that drives student performance.